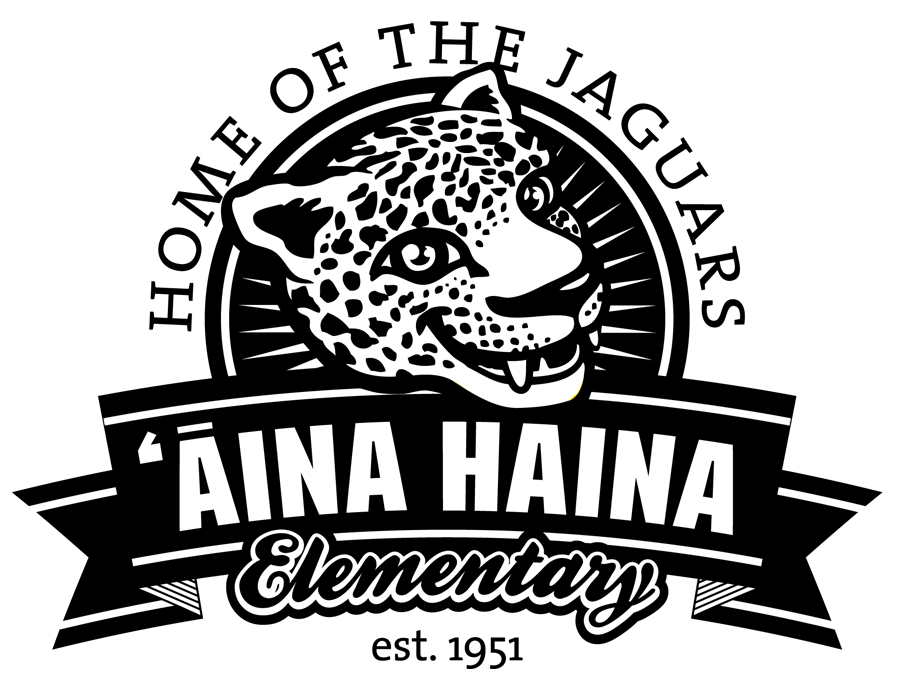 Important Alert:
Our school campus (including the office) is currently closed. Distance learning will continue through the remainder of the school year (May 28, 2020).


Summer School registration is CLOSED.
Information regarding HIDOE schools as a result of COVID-19 is rapidly changing. Please stay tuned to news/media and the official HIDOE website for more information —>
http://bit.ly/HIDOE_COVID19
.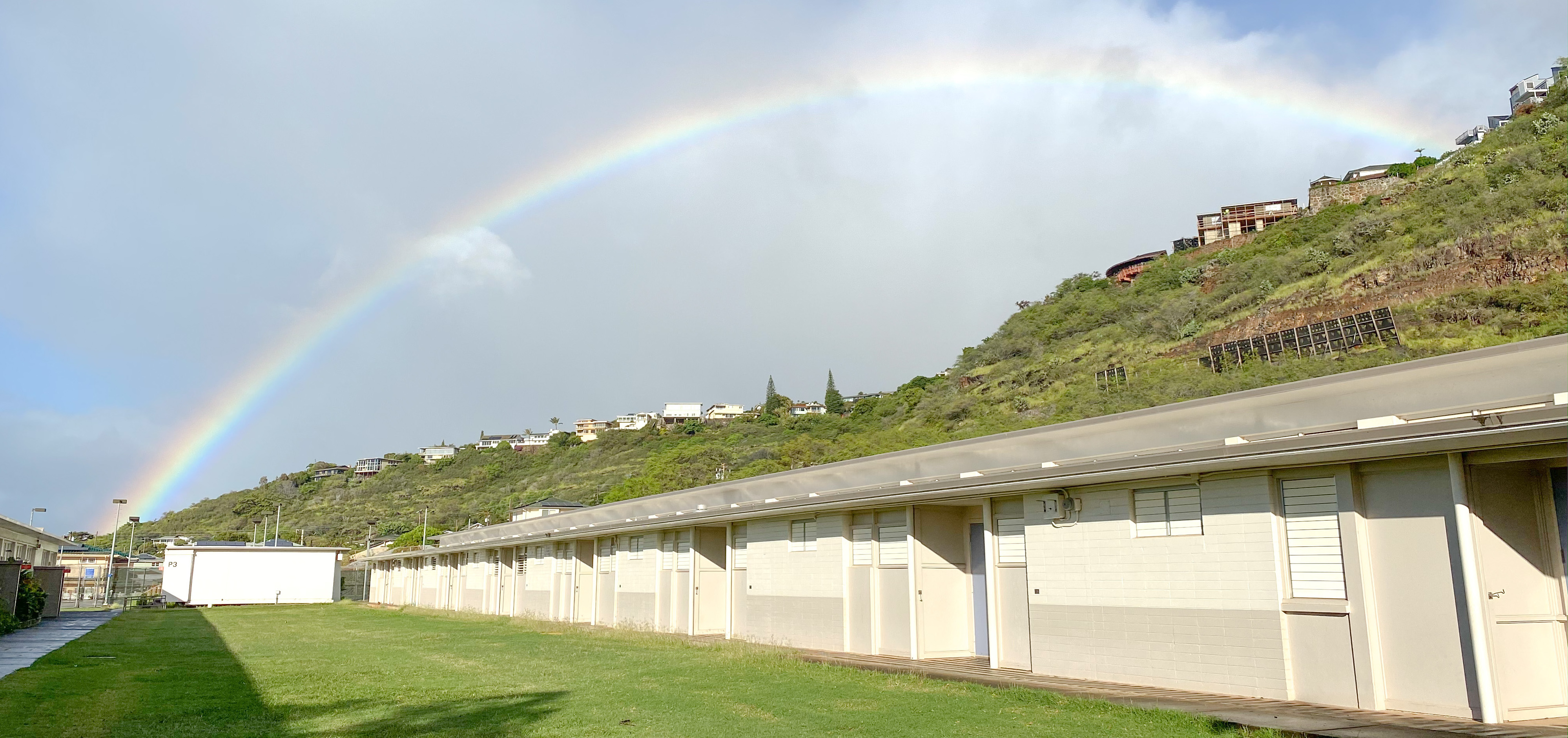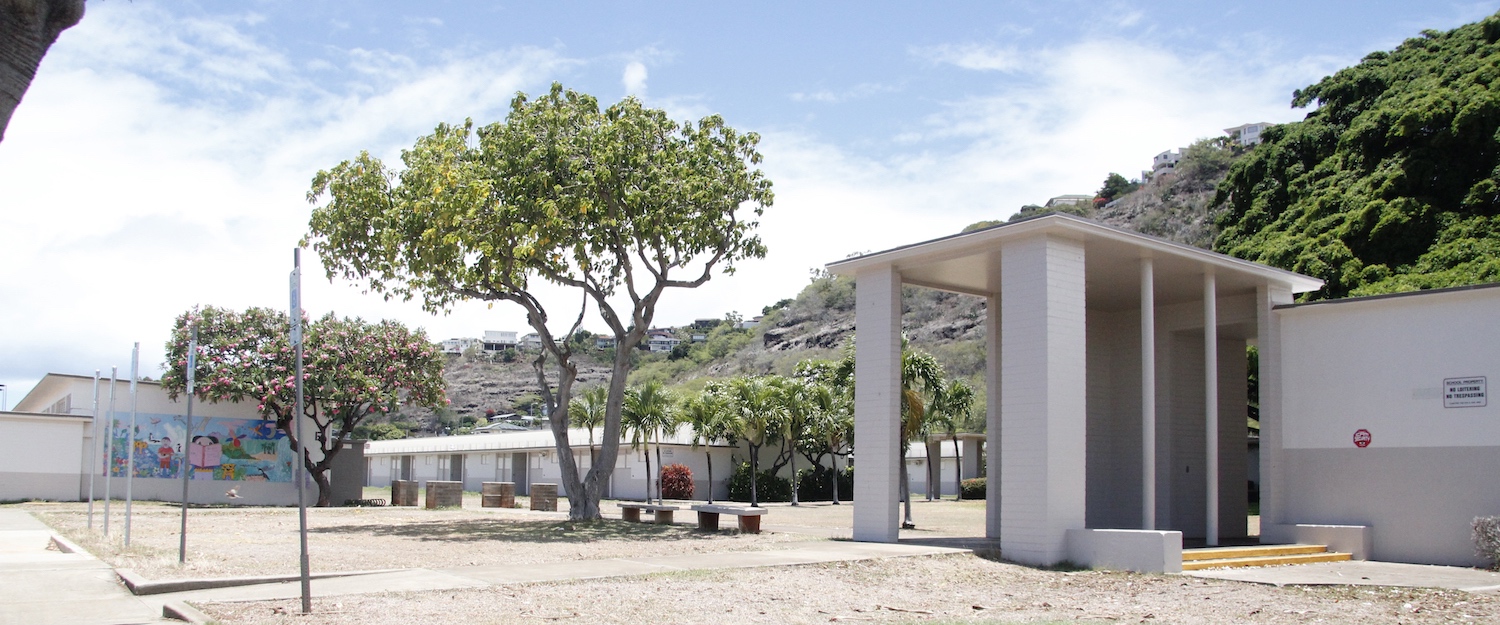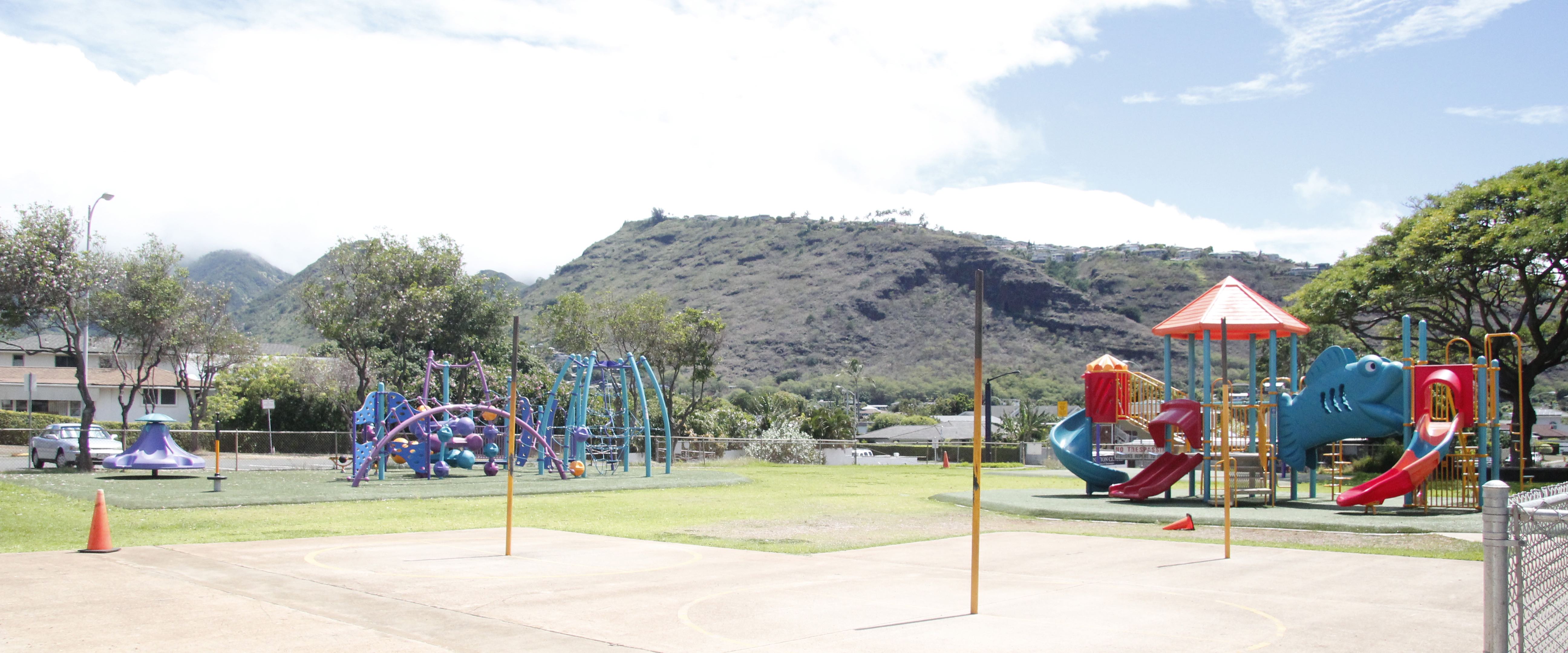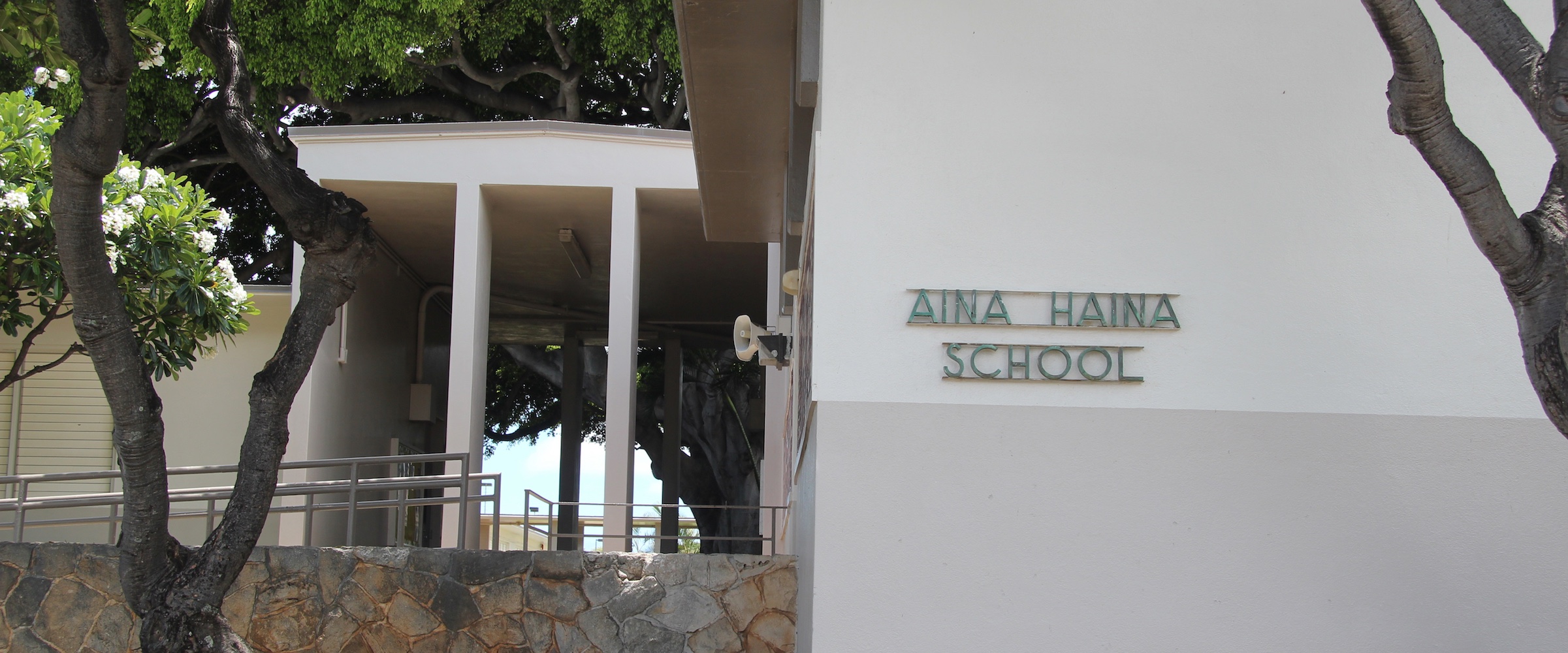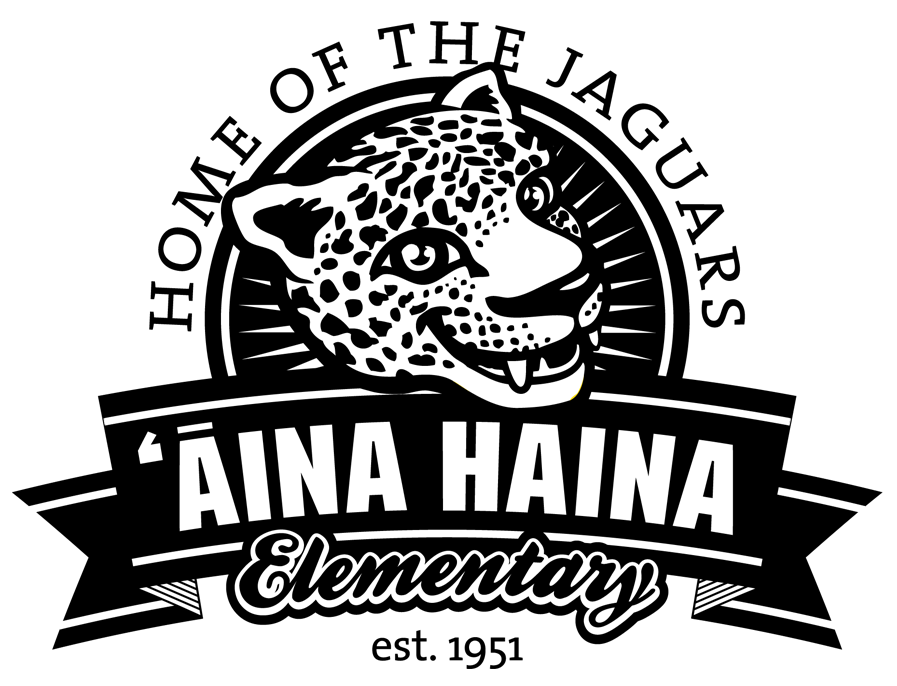 Welcome!
---
Aina Haina Elementary School is an International Baccalaureate World School servicing over 460 students from Pre-K through Grade 5. The Social Emotional and Academic growth of each child drives our school focus on the whole child and their place in the world each and every day. We believe that every child has unique gifts of excellence to share and celebrate with self, their peers, our community, our country and the world. These gifts are enriched through inquiry and the exposure to a rigorous, balanced educational experience. Our students are empowered to make sense of and take action based on their learning and daily experiences. The school community works together to create positive, nurturing and challenging school environments that allow each student to rise to the occasion, experience success and learn from their mistakes.
---
International Baccalaureate
Primary Years Programme
---
Aina Haina School is an International Baccalaureate World School, where students engage in inquiry and are encouraged to take action as a result of their learning. Our mission at Aina Haina School is to prepare students to be citizens of the world by exhibiting "international-mindedness and strong personal values". Learning at Aina Haina School is reflective of six transdisciplinary themes. These themes transcend the curriculum and present issues in both local and global contexts. Utilizing emotional, social and academic skills, our students explore the world conceptually and reflect on their own thinking as well as the thinking of others.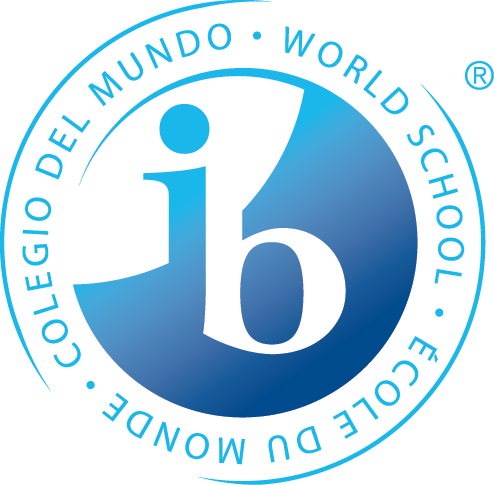 In alignment with our school's vision, which is, "To explore and excel through academics, arts, and athletics," Aina Haina Elementary School offers numerous specialty programs in order to support the learning of the whole child.

• IB Authorized World School offering the Primary Years Programme (Inquiry and Sustainability)
• Nihongo (Japanese Language Program)
• Drama
• Library Studies
• Hawaiian Studies
• Physical Education
• Music
• Art
• Technology/Computer Application
• Multiple STEM Educational Opportunities